Excited for FLU, COVID-19 and RSV?
If these emoji's reflect how you are feeling about flu season, you are not alone.
As pharmacists, we're tired and don't really know what to expect this year for flu season.
Learn how to deal with all the unknowns this season: Flu shots, COVID shots, RSV and more.
Sign up to get recording of Flu Webinar, that took place September 28th at 7PM EST.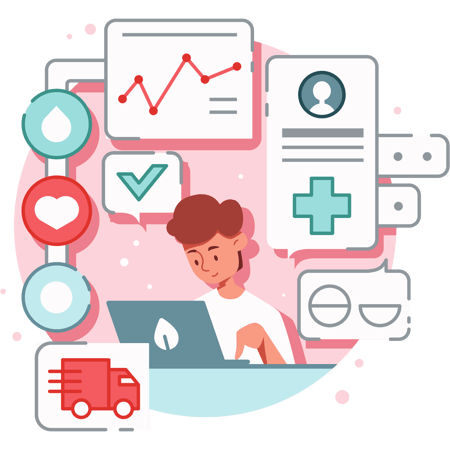 News of COVID-19 boosters and RSV may feel daunting.
We've made it easy to deal with anything that comes your way.
Our budget-friendly LITE plan has everything a busy pharmacist needs:
Vaccine workflows, Pharmacy websites, Rx Orders, text & email, and marketing materials seamlessly integrate into one dashboard starting at just $20/month.
Join close to 500 other independent pharmacies that run their business on MedEssist!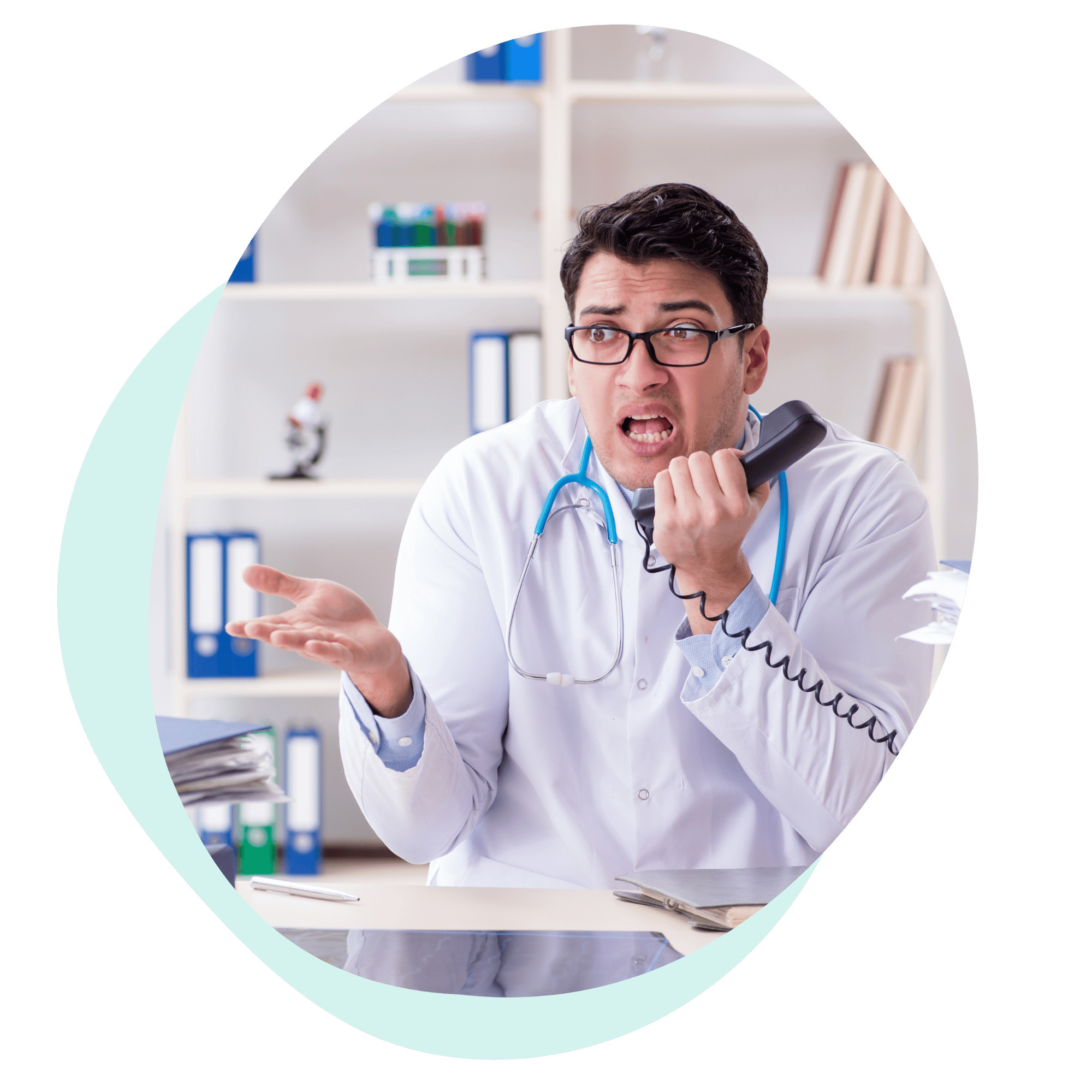 New to MedEssist?
If you've not worked with MedEssist before, what you should know is we, as pharmacists, know what it's like to deal with the stress and headache associated with flu season. However, we also know this is an excellent time to meet new patients, have patients walk into your physical store and learn about the other offerings you provide.
So, we want to make this as seamless for you as possible.
Wondering what you can do today to minimize workload over the coming months?
Get a wait list going! All the big box stores around you send out newsletters to millions of customers each week leading up to the flu season because they want to encourage patients not to go anywhere else.

Start your flu shot waitlist three steps →
a) Turn the setting on
b) Generate posters & handouts
c) Send booking links when doses arrive and avoid the hassle and stress of walk-ins and time-consuming phone calls
Additional LITE plan tools to save you headaches
Google/Outlook/Apple Calendar integrations to minimize patient no-shows
Auto-fill features to streamline provincial vaccine documentation
New Colour Coded Weekly and Daily Schedule
See who cancelled/rebook each day
New RSV support coming soon*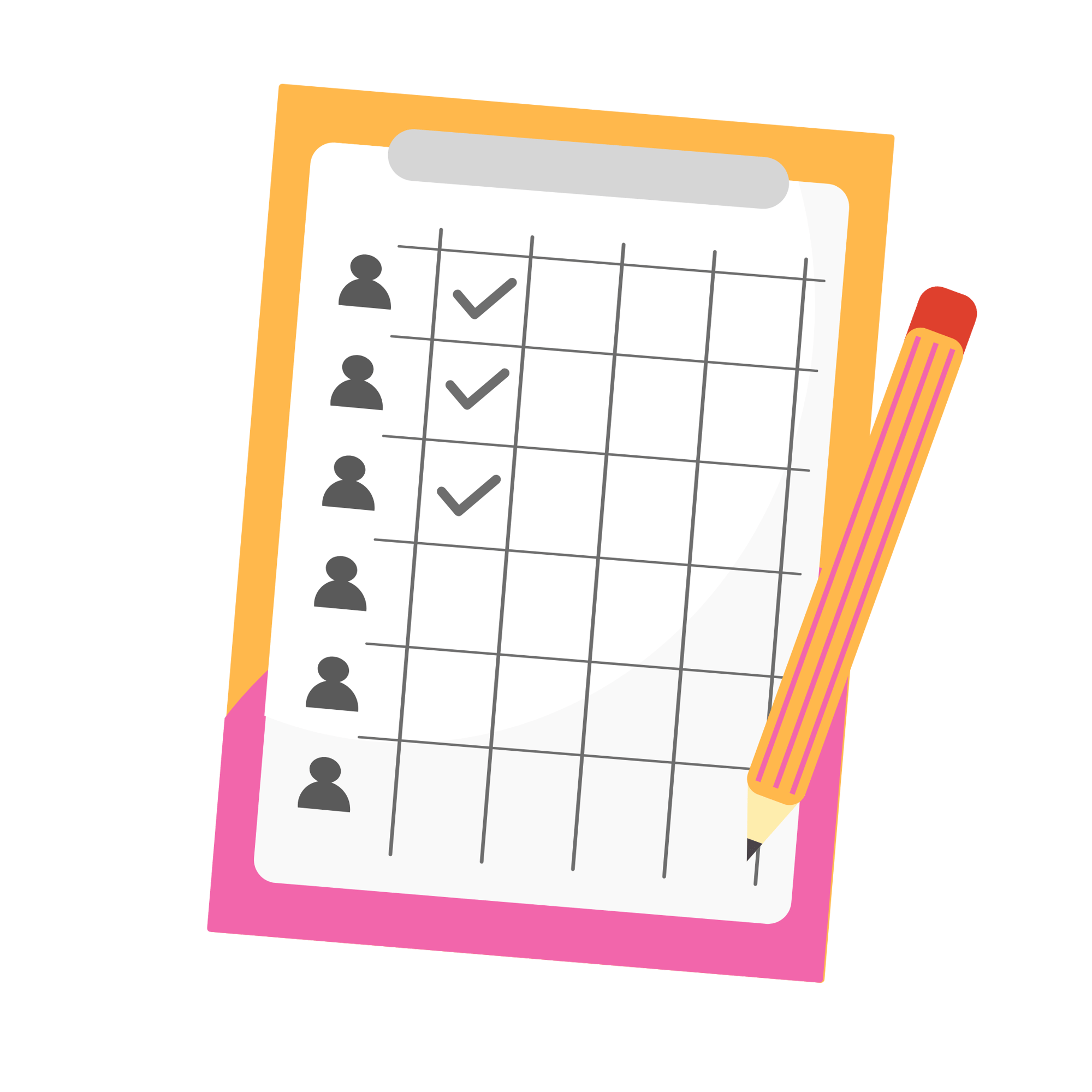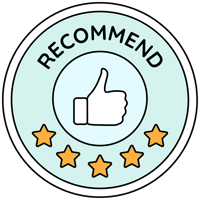 What Our Customers Say

Hear from other pharmacy owners and managers

MedEssist is a product that is constantly innovating and providing new features constantly. It was essential in helping my pharmacy navigate COVID and Influenza vaccination season. The customer service is friendly yet professional, not rushed but efficient and fluid. Would highly recommend it to any pharmacy provider

Harry Sheth
Stony Plain Medicine Shoppe
Pharmacy & Travel Clinic
MedEssist is the best platform for Pharmacy Health Clinics - I've tried others, but none are as comprehensive, customizable, and easy to use for both pharmacists and patients. Using MedEssist diligently alongside Kroll has helped me grow my pharmacy without hiring additional staff. Their workflows have allowed me to spend 50% less time in the consultation room, and I'd recommend them to any pharmacy who wants to simplify and grow their business.

Lou Celli
Springwater Pharmacy
Springwater Pharmacy has found MedEssist to be a valuable scheduling tool for vaccines, professional services, and testing. The prescription transfer prompts have generated meaningful conversations, and helped us identify opportunities to convert quick interactions into life-long patients. MedEssist's customer service has always been prompt, responsive and helpful. We would highly recommend this service for any independent pharmacy.

Victor Boran
Bellwood Pharmacy
Running a full day of vaccinations on top of all our other pharmacy services can be intimidating and stressful, but MedEssist provides a straightforward solution that makes both the staff and patient's experience much easier. I started doing vaccines in March without a system but moved to MedEssist not soon after. Since then, they've added so many new features like refills, consultations that have been really helpful!
👉 Want to explore MedEssist?
Sign up with a free account on medessist.com or book a demo
You can purchase the MedEssist platform here for a complete and
seamless solution for Flu Season (and much more) built by experienced pharmacists.